We are always thrilled to get pictures from our customers. Terry G sent these photos of her new Indigo Toile curtains with the following message:
"Laura, I'm am so happy with the results!!! Here's two pictures... feel free to add them to your website if you wish--along with my praise!
My Mom is English and this just brings a touch of her home to my home.
Thank you and your crew very much. You all did a wonderful job!"
Thanks, Terry. That really makes our day!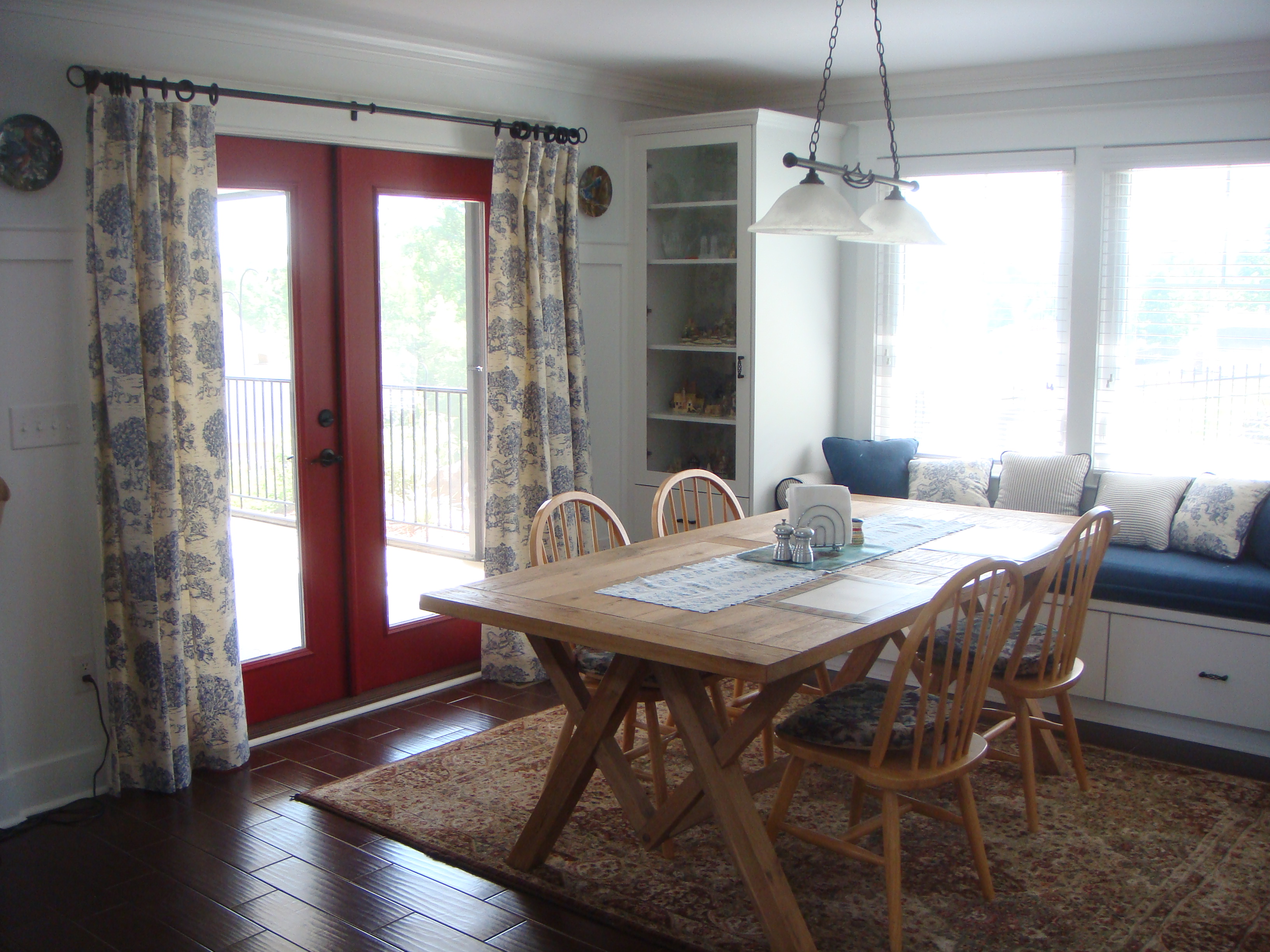 Happy Decorating!
Laura & Linda
Close to Custom Linens