Description
Asher is a super chic animal print that adds a bit of fun and sophistication to any room! The print is white on a woven oatmeal background with silver and champagne metallic accents.
Our shower curtains are 75 inches wide with reinforced button holes for 12 curtain rings.
The fabric is only available in a 54" width so our shower curtain does have seams. We've chosen to use the full fabric width in the center and 2 panels of equal width on either side for balance. The pattern is matched.
This shower curtain is 96" long and unlined.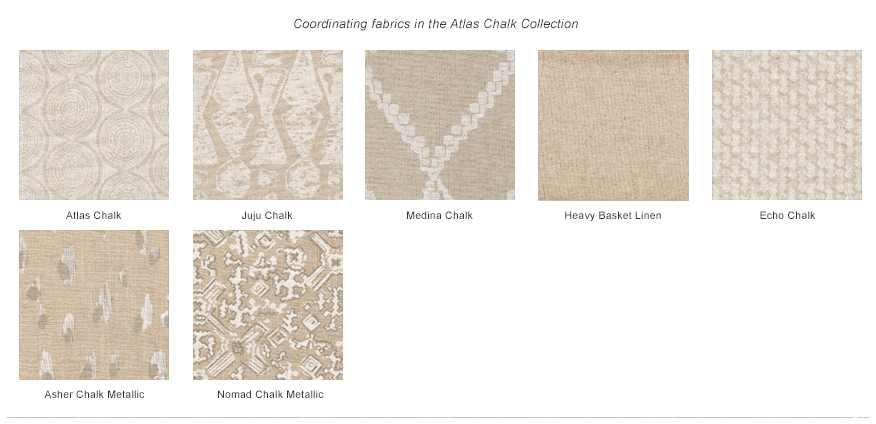 Asher Chalk Metallic Fabric:
Vertical

Repeat 25.25", Horizontal Repeat 9'' Half Drop

55% Linen, 45% Rayon

Medium Weight

Dry Clean